About Us

Tongyi frontline is a 24-hour multi gender support hotline, which is answered by professional social workers. It provides emotional counseling, professional referral, group activities and follow-up hotline services for sexual minorities. Whether you or your friends or relatives have sexual orientation / gender identity doubts, partnership problems, or bumpy experiences along the way, you want to share them.
Don't hesitate, call our hotline 2217 5959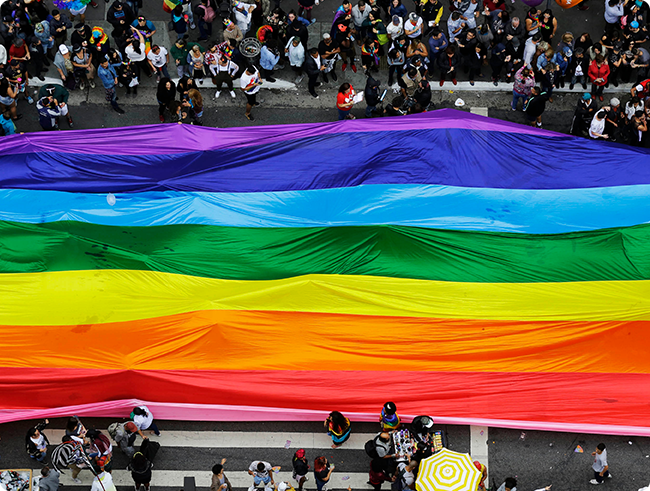 Groups and Programmes

To organize support groups/programmes on life coping skills, stress management and family relationship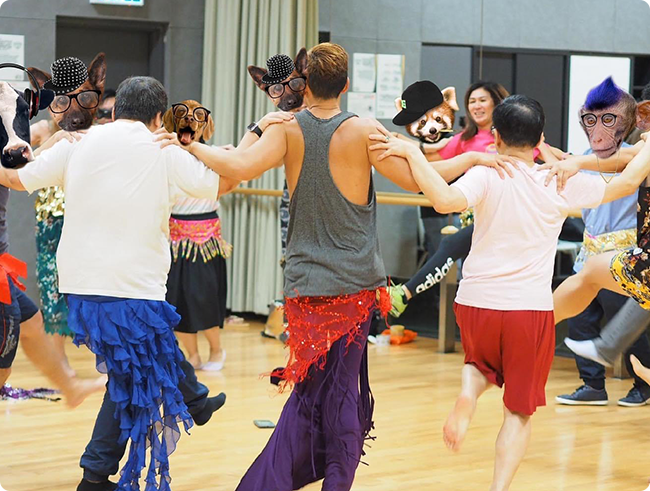 Referrals

To up community resources with caller's consent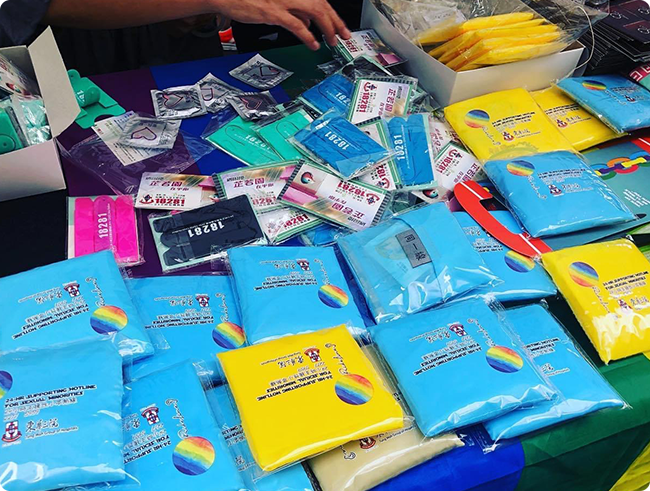 Publicity

To organize publicity programmes, talks, exhibitions or other public education activities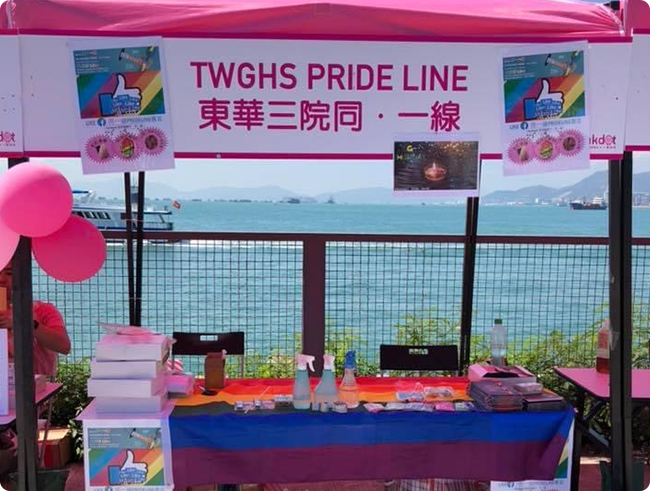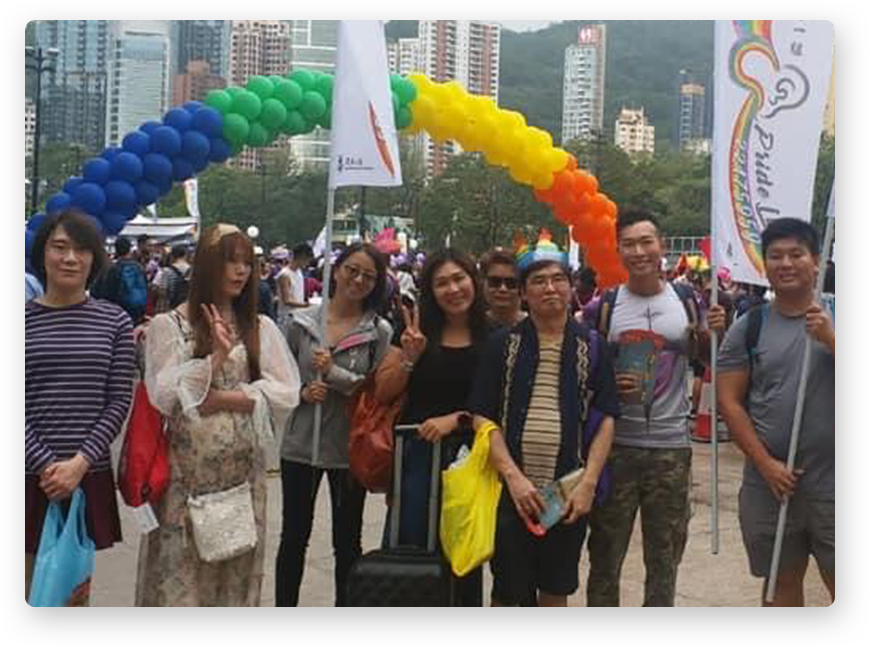 What is sex / niche?

All text in this module is temporary and only used as a test to get the best preview of the design. You can decide the real information about the content of your website on this module. Finally, sincerely thank you for choosing BINGO(HK).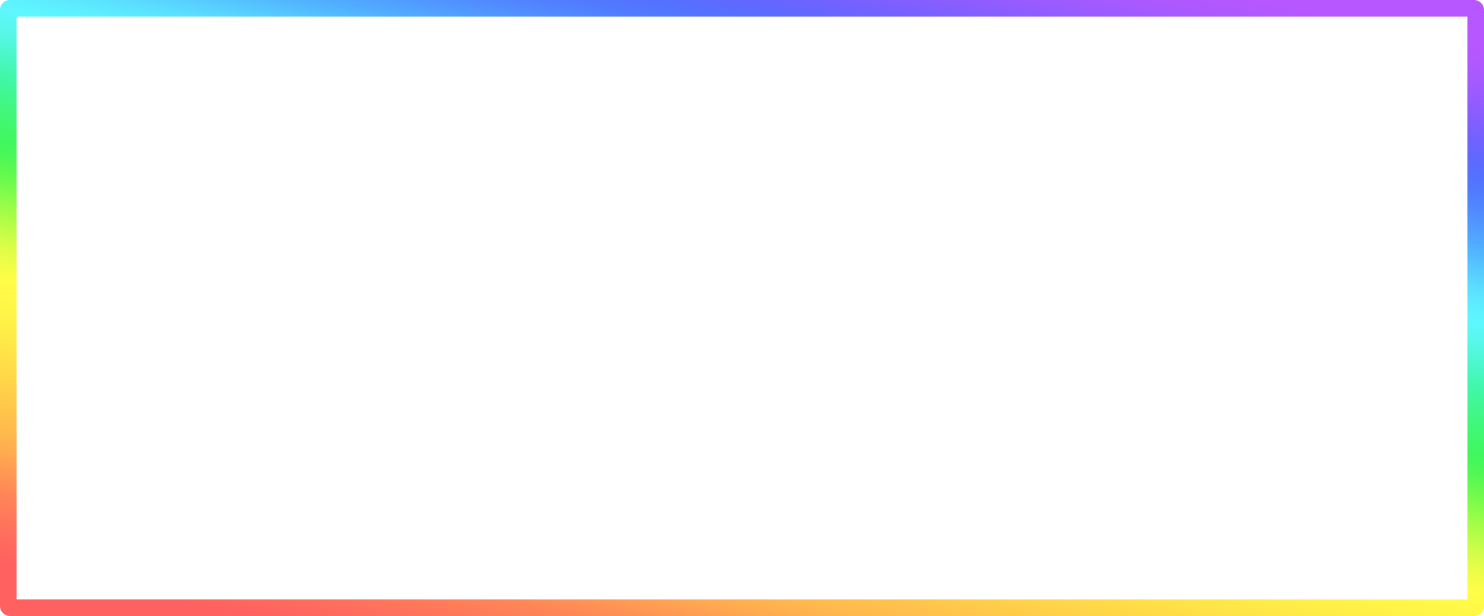 Games

Do you know anyone who is LGBT+? How do you feel about them? Let's click and explore!
Latest Activities